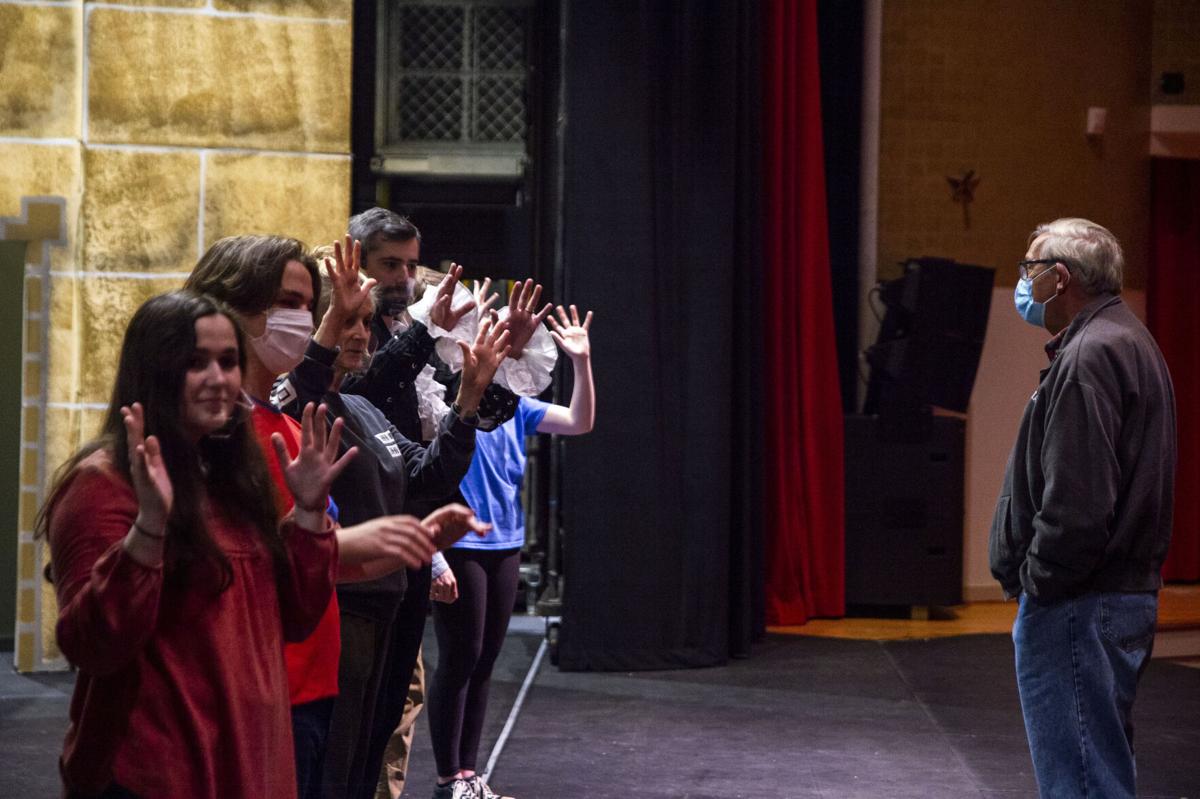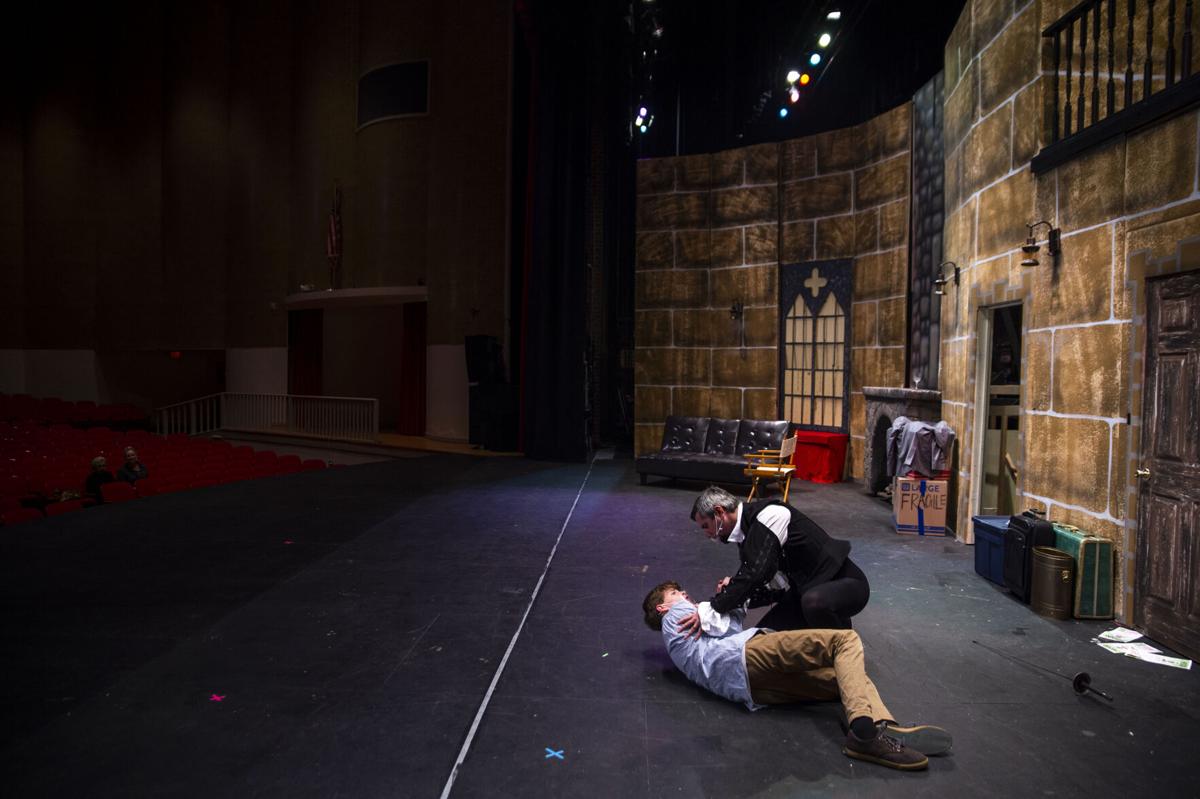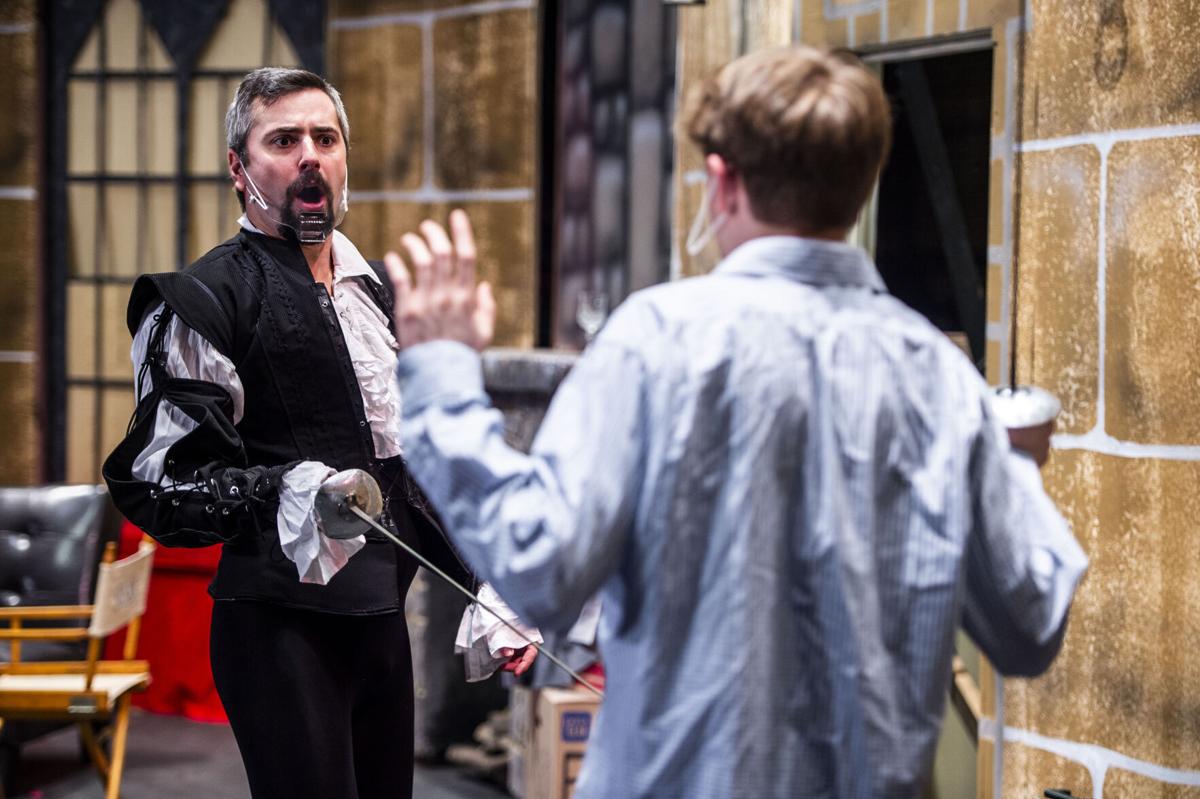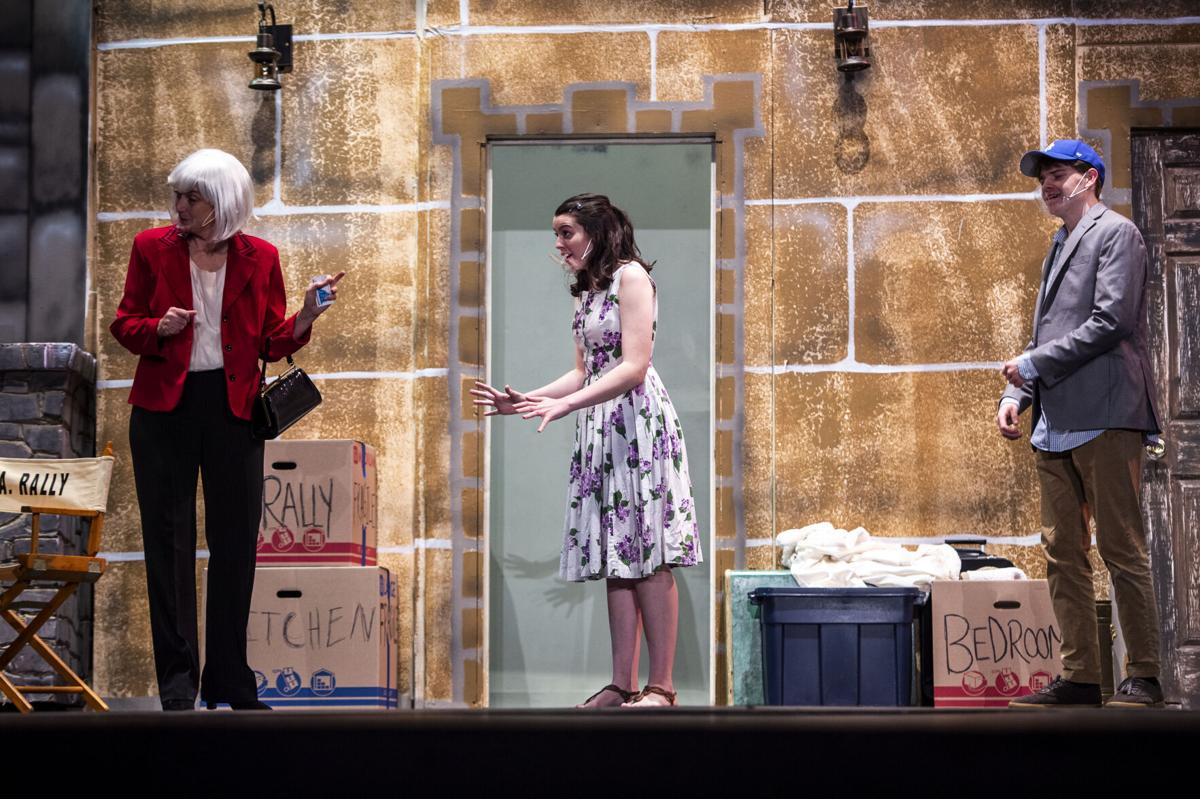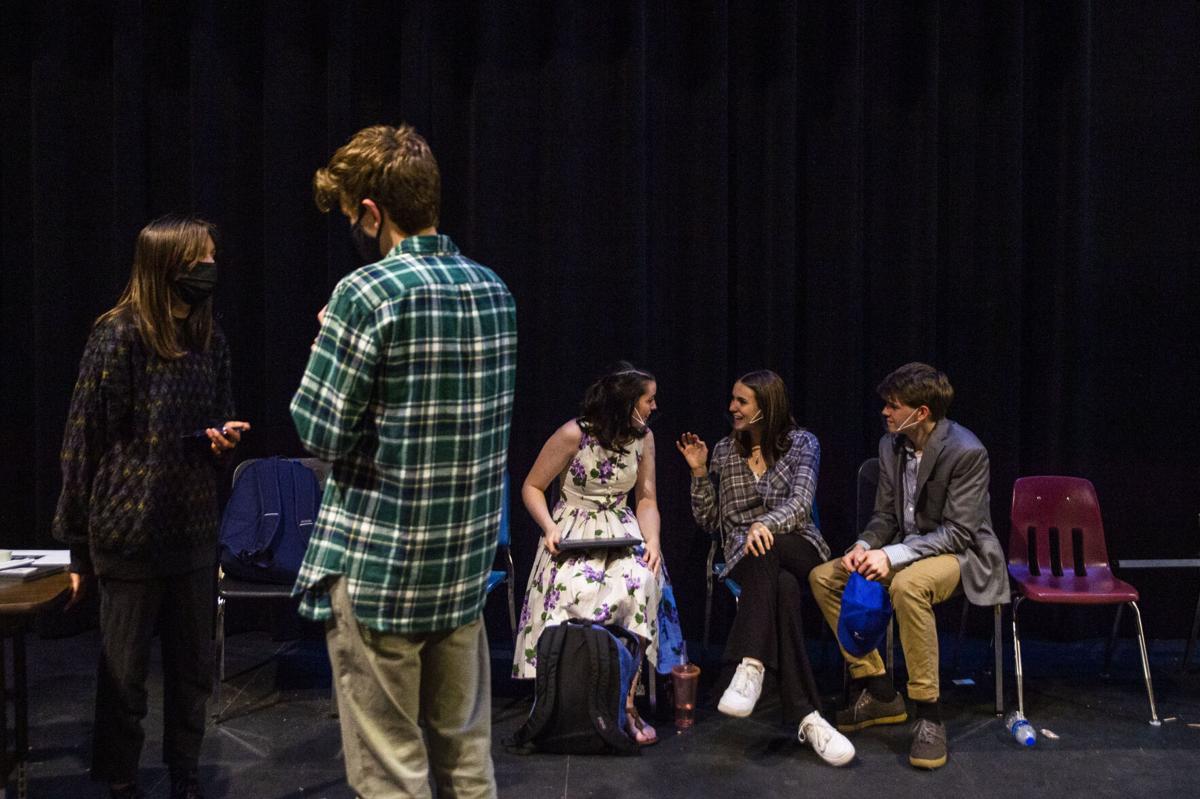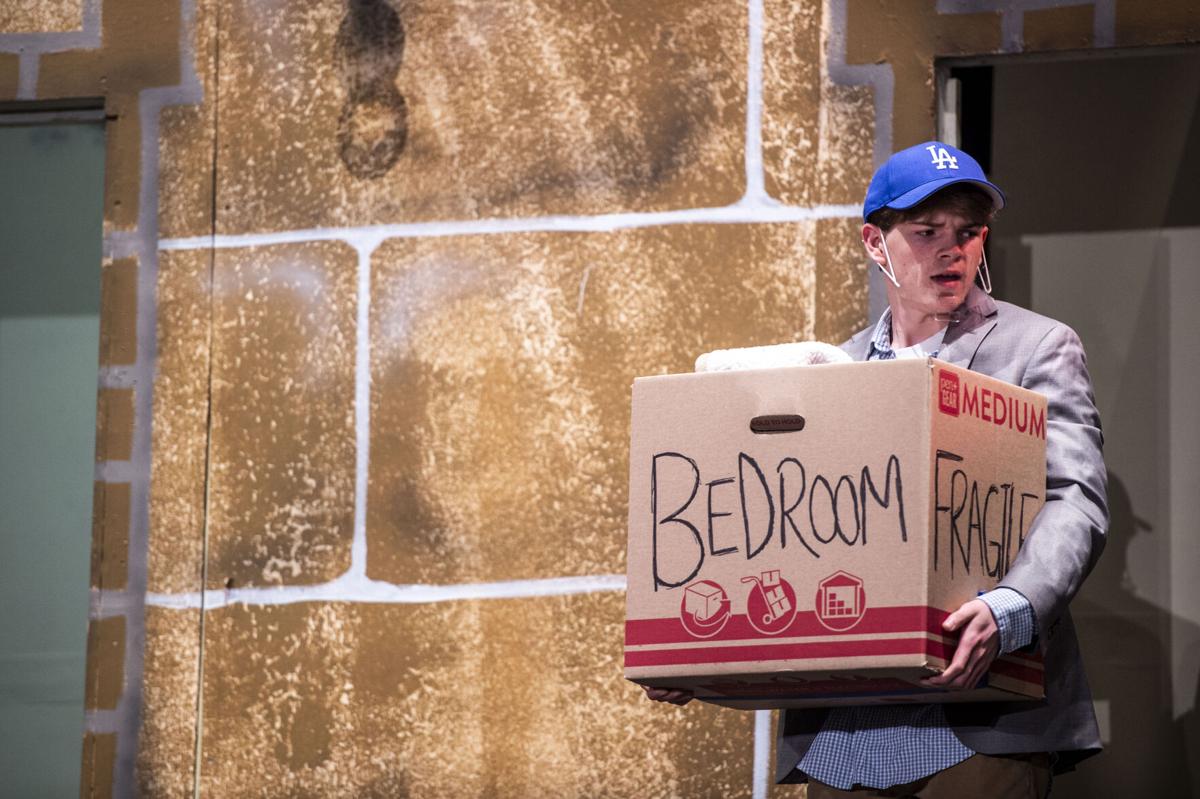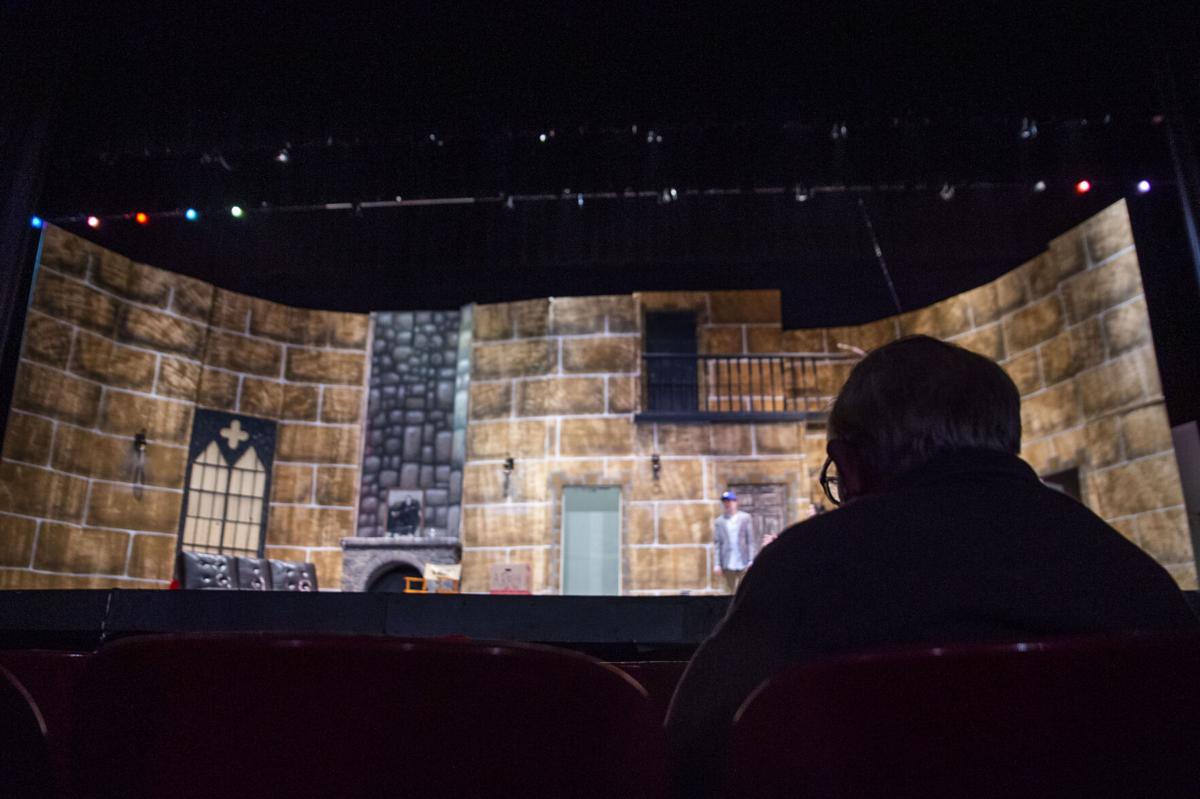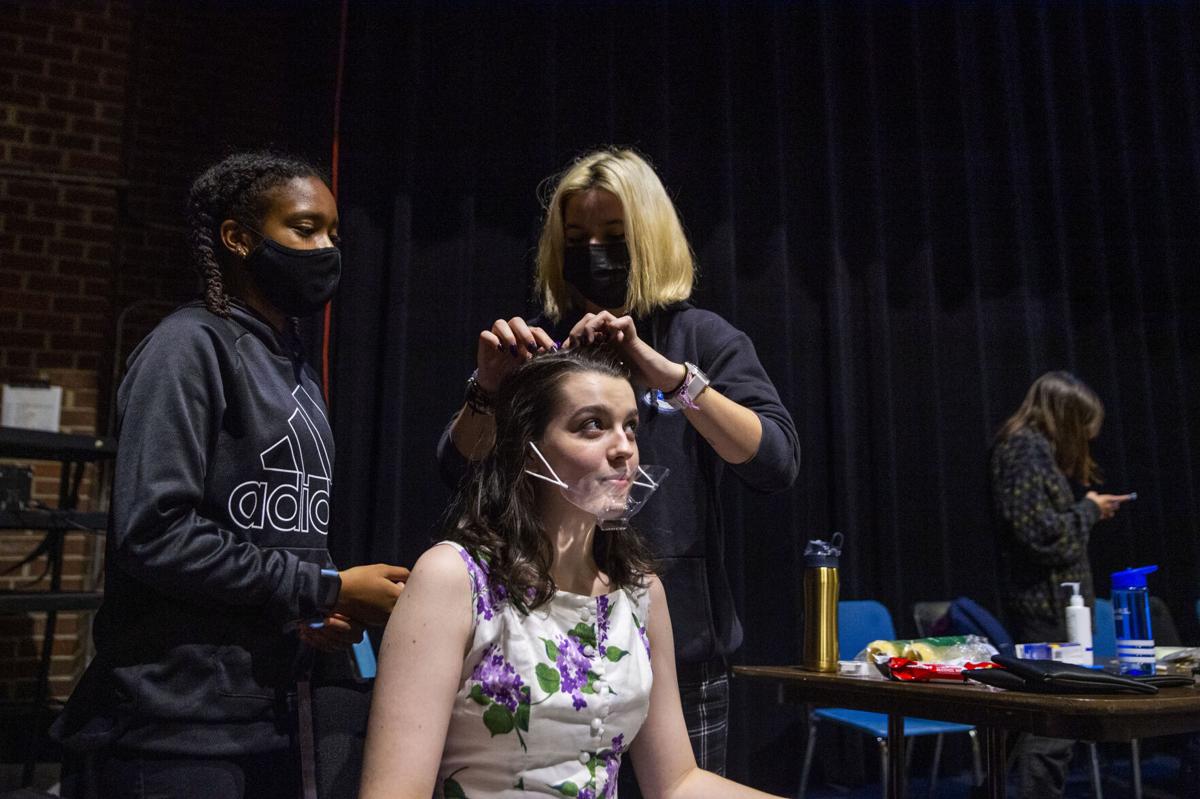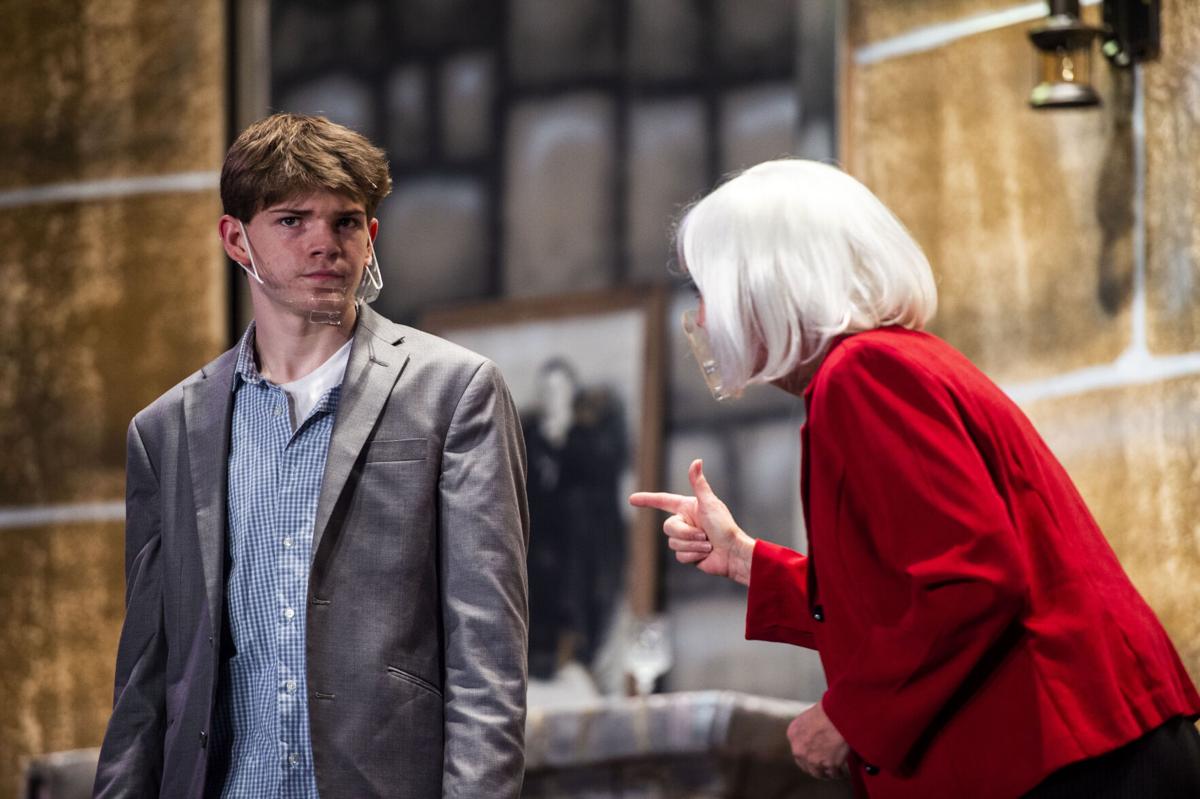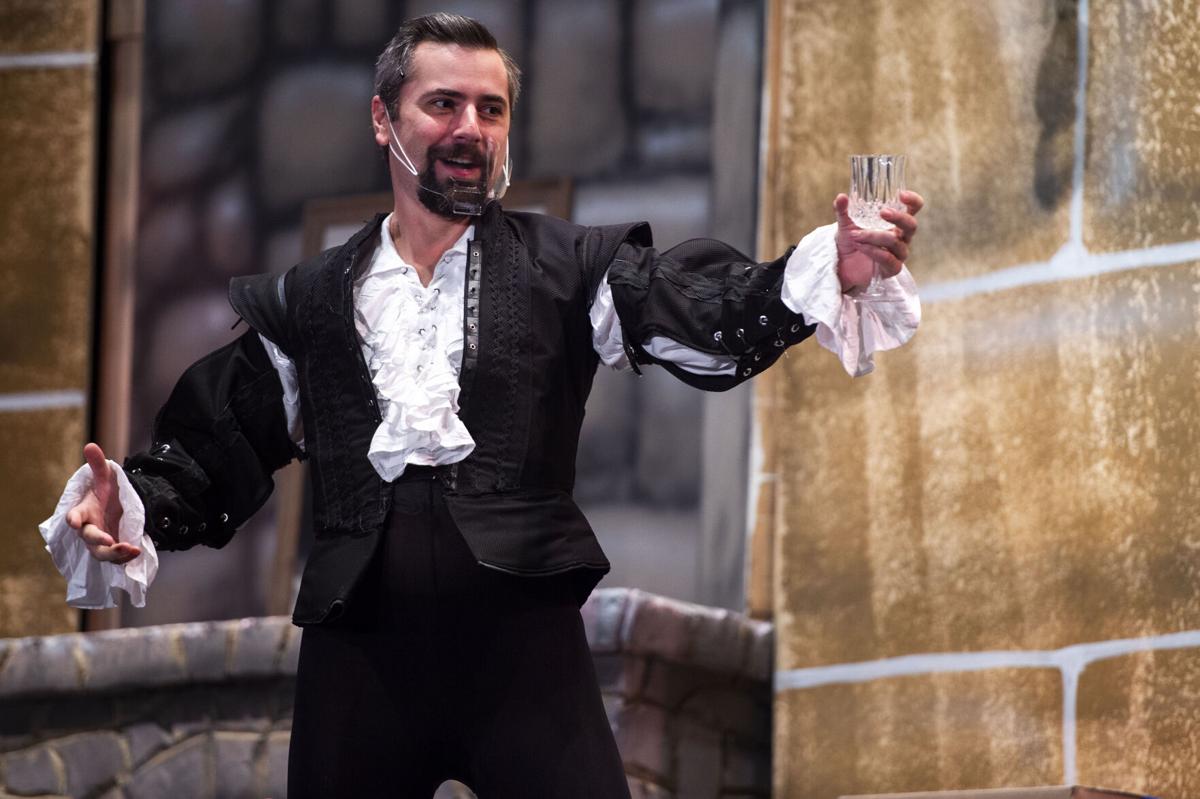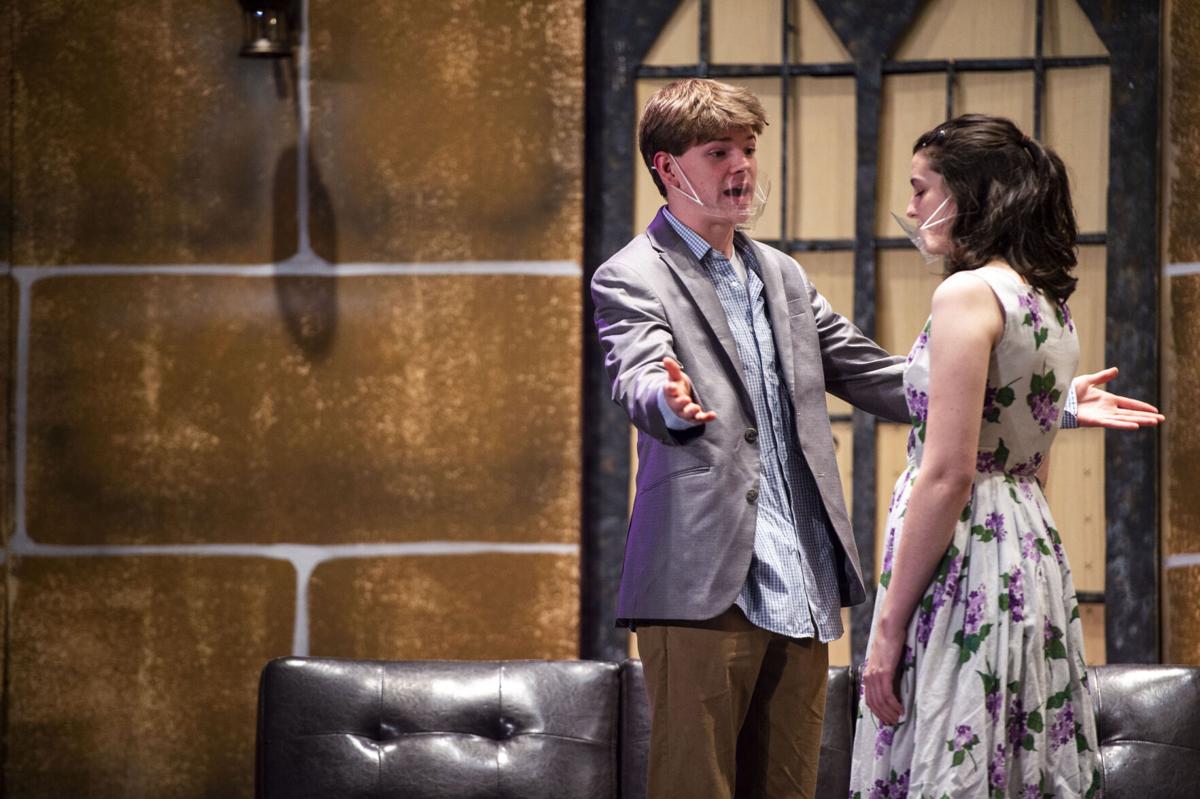 Being the Technical Director at EC Glass High School is a dream job for Erin Foreman.
"The theater was my first passion," she says.
Foreman, who graduated from Glass in 2001, fell in love with theater and set design during her years at Glass. She didn't enter the industry after graduation, but ended up at Glass three years ago after a career in consulting and special education.
This year's production of "I Hate Hamlet" comes especially close for Foreman, who made her Glass Theater debut in the play when she was a pupil of Jim Ackley, who founded Glass Theater 40 years ago.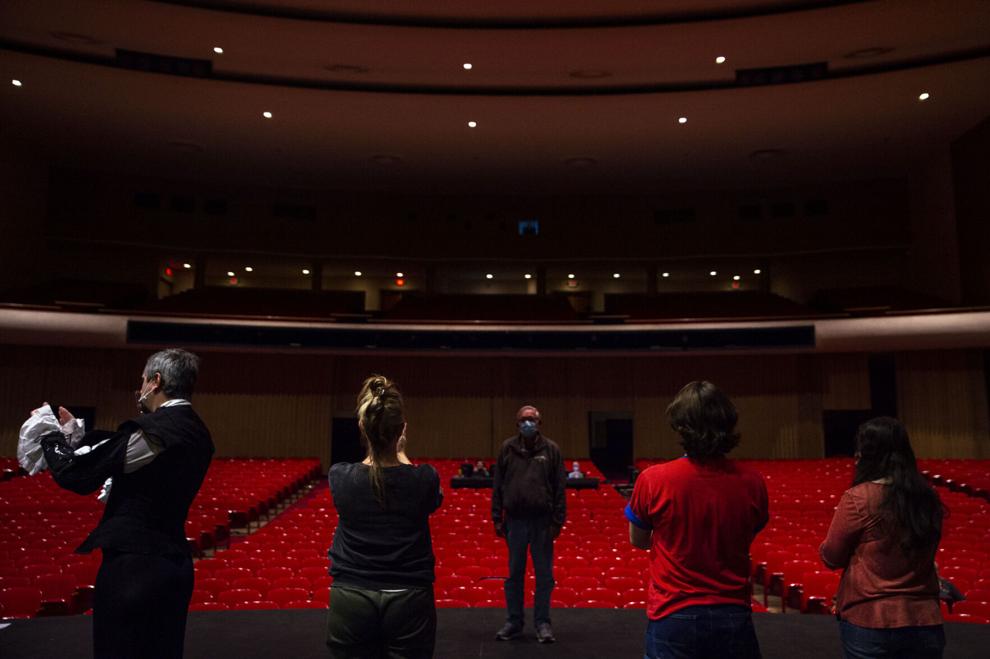 Ackley retired in 2014, but returned this year to head the production, which is slated to hit the stage this week, with performances at 7 p.m. on Thursday, Friday and Saturday, and a matinee at 2 p.m. on Saturday in the school auditorium.
The comedy-drama tells the story of successful television actor Andrew Rally as he struggles to take on the role of Shakespeare's "Hamlet" and welcomes the ghost of American actor John Barrymore, who strives to convince Rally to play the role. Completed by a shoot and sword fights, the play tackles themes such as love and fame.
The casting is completed by six Glass Theater students and two alumni, and the team is made up of seven current students. Ackley, along with several Glass Theater alumni, returned this year to commemorate the program's 40th anniversary.