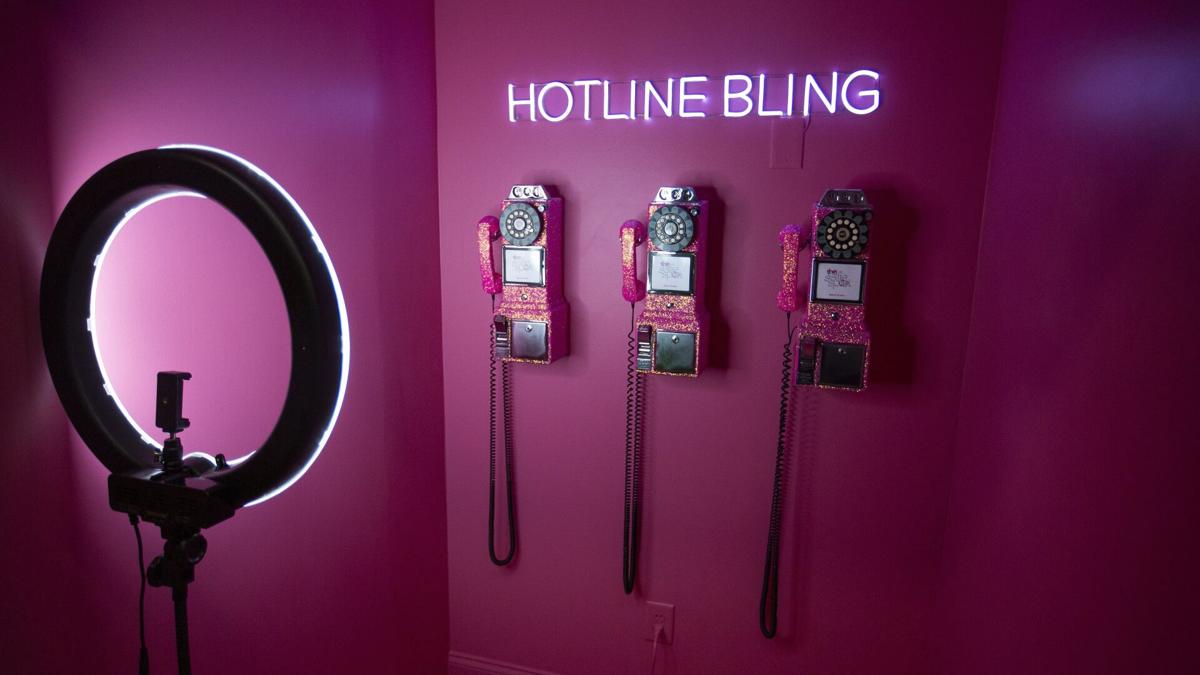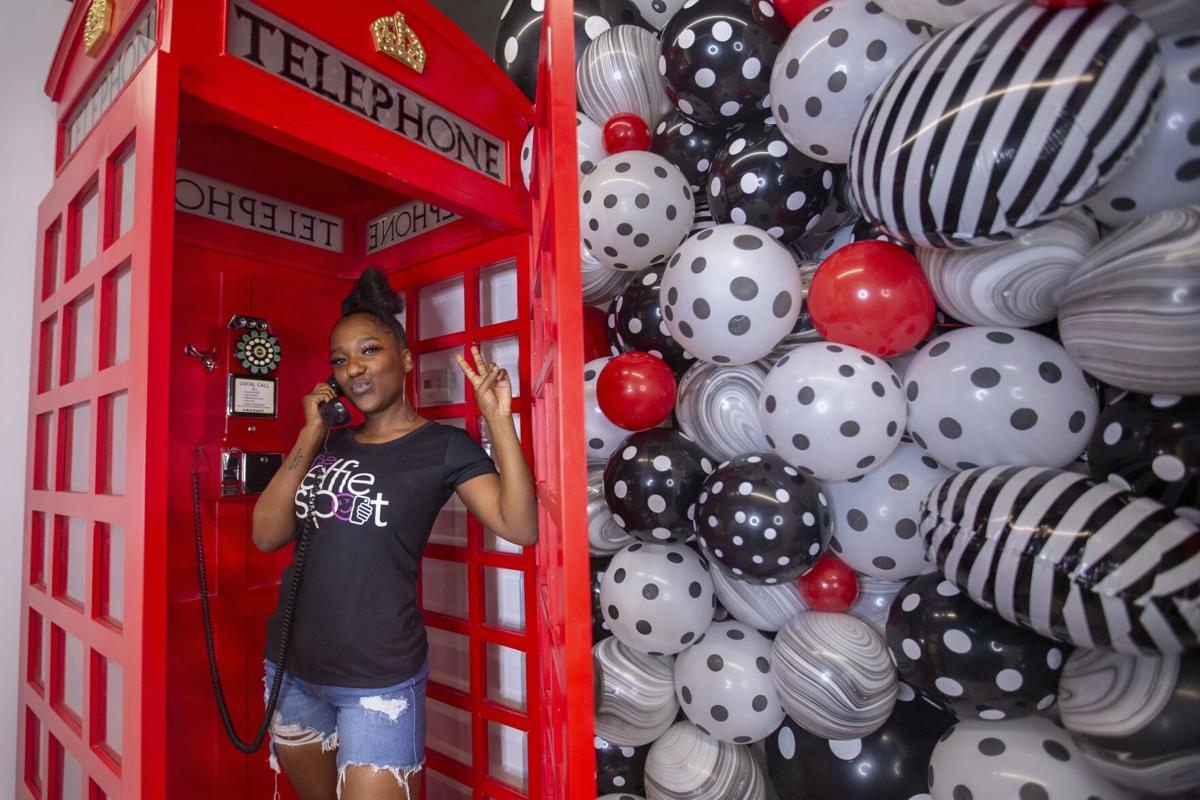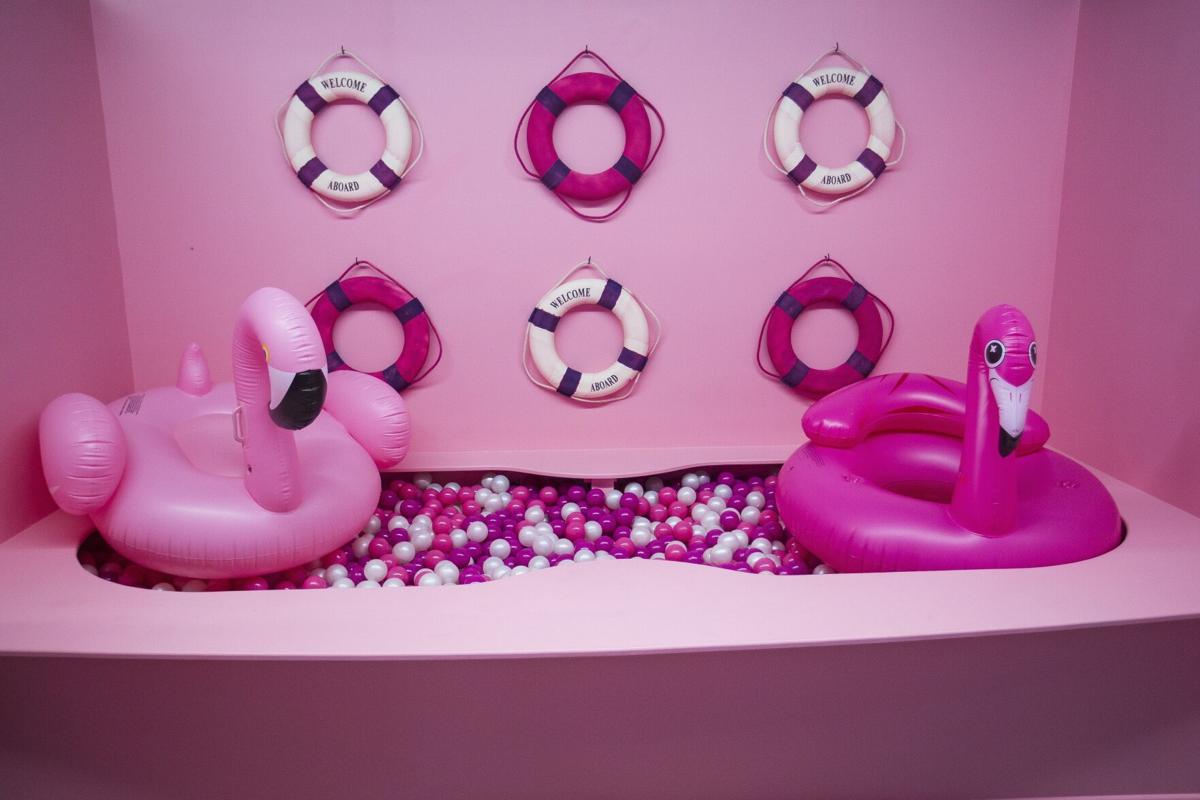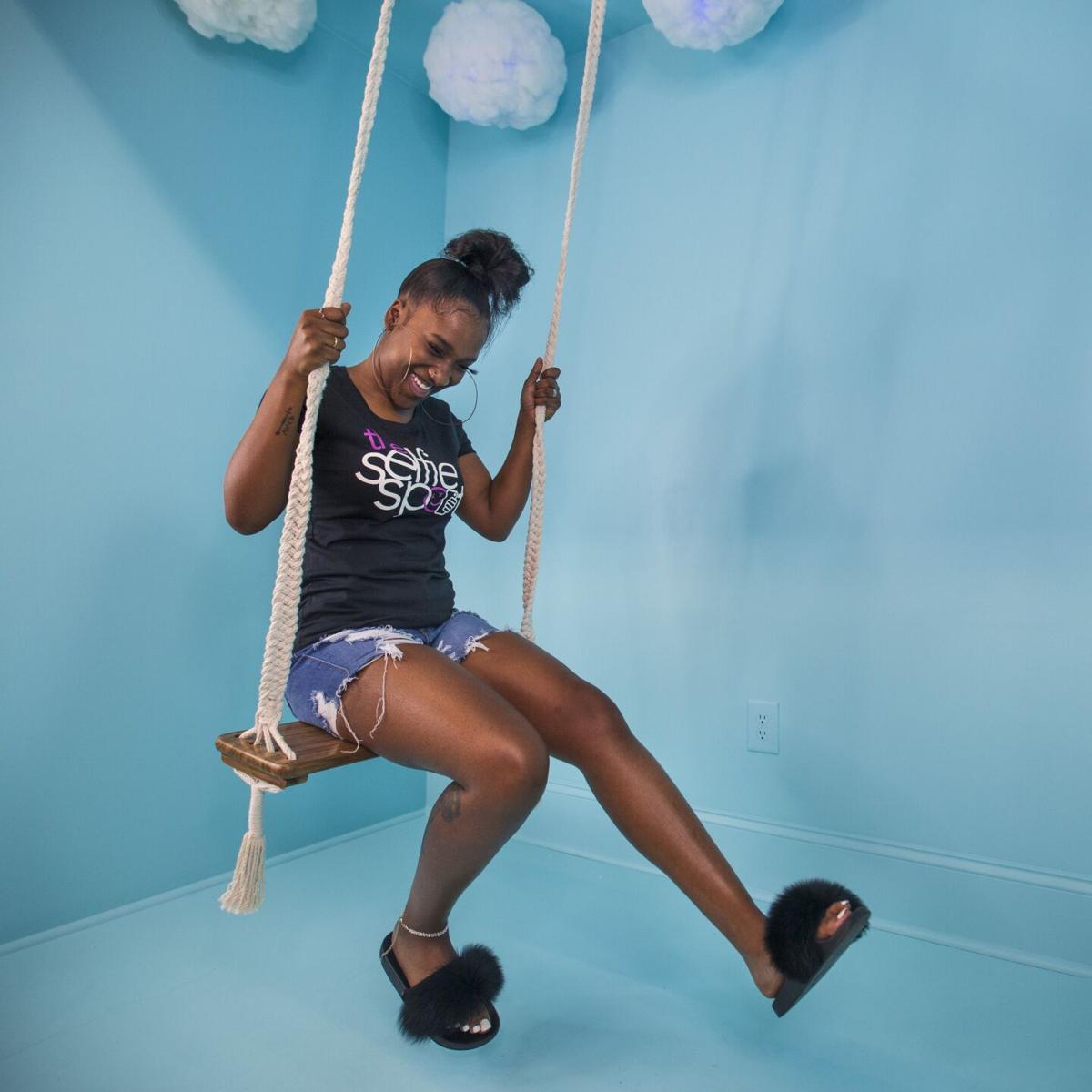 GREENSBORO – Bright colors. Strange landscapes. A playground for photography.
Here's The Selfie Spot, a new venture on Elm Street near Hamburger Square in downtown Greensboro.
As the name suggests, The Selfie Spot allows guests to snap photos of themselves and their friends amid a collection of unusual backdrops and decorations.
This is part of a trend of companies offering "selfie" or "instagram-friendly" photo opportunities to paying customers. This includes the Rich Girls Museum, located on Spring Garden Street.
Antonina Griffin, founder and owner of The Selfie Spot, saw a photo taken at Rich Girls posted by someone she knew on social media and saw a business opportunity emerge.
"I was like, 'Hmm, I can do that,'" she said.
Griffin also saw it as a way to help his young adult daughters, who are budding entrepreneurs.
"I am an amazing wife and mother of five children, but I grew up in poverty here in Greensboro," she explained. "I wanted to change that narrative for my kids, so I decided to take the money I earned and start a business for my 20 and 21 year old daughters, so they didn't have to see some struggles that I have seen. "